Master's Programme in Statistics
The master's programme in statistics gives a general and firm foundation of statistical theory and statistical methods. Originating from this theory and based on the students' interests, it is possible for the student to specialize in analyzing problems in some particular area of applications.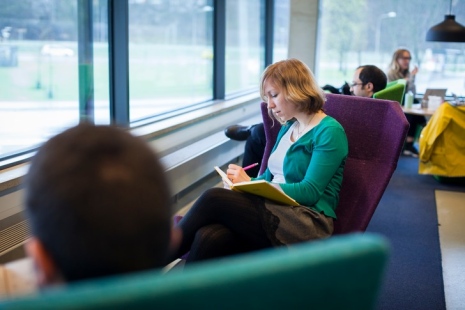 What our students say about the program
Meet our alumni and see what they have to say about their studies with us:
Bing shares her view on the Master's Programme.
Qun tells about her studies at the Master's Programme.
- What is it like to study statistics the Master's programme in Statistics? Ask one of our alumni! Our alumni Edgar Bueno studied the Master's Program in Statistics, and is now doing his PhD. He will tell you more about why she chose to study with us, and answer your questions: What is it like to study statistics?
Find out more about Stockholm University: Make Stockholm part of your future - study with us!
Why study with us?
Statistics is an important science and an essential tool in social planning as well as in almost all empirical sciences; examples include research in pharmacology, biology, economy, and psychology. Statistics is also used in industry when developing new products, production planning, and controlling quality of produced items.

The aims of the program are to provide both greater breadth and greater depth in the statistical discipline. After completion of the programme the student is expected either to work with qualified statistical analysis in the private or the public sector or to continue with graduate studies in statistics. The program gives a good education for anyone who want to evolve in their statistics carreer, and includes courses in R-programming and Machine Learning as well as Probability theory, Inference theory, Statistical Computation and Multivariate Analysis.

A number of optional courses complete the specialization. Examples of optional courses include courses in experimental design, survey sampling, generalized linear models and bayesian statistics.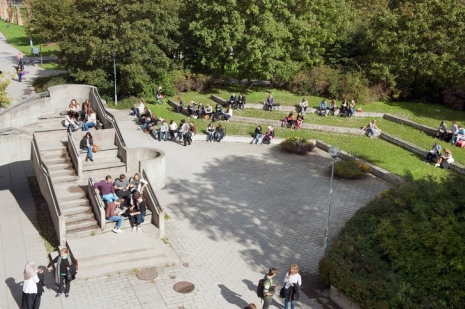 More information
For further infomation about this master programme, please contact the Student councellor.